What we look for in our Maternity Specialists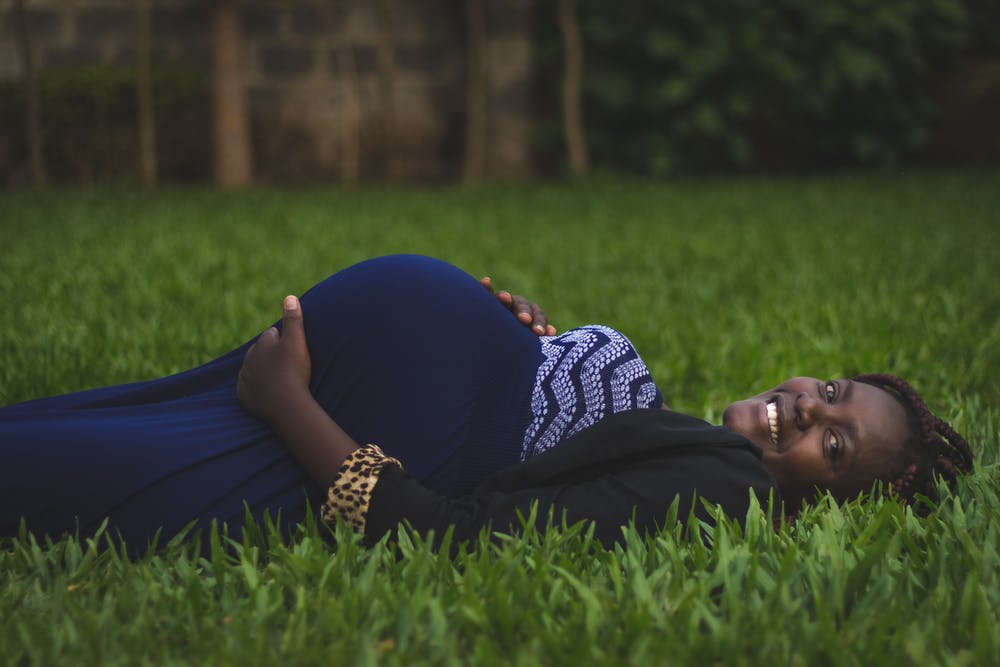 We are looking for qualified, caring and patient maternity practitioners, who have at least 2 years continuous experience with newborn and post natal care. You will have ideally branched into the maternity field from a childcare related field, or neonatal nursing/midwifery. We would ideally like to see that you also have CPD in:
First Aid
Sleep Advice
Breastfeeding
Tongue Tie
Reflux/Silent Reflux
We ask for this, as we feel if you have all of this base knowledge, you are fully equipped to fulfil your role to the best of your ability with confidence and knowledge.
CPD Courses with Babyem
We are delighted to be able to offer our maternity practitioners CPD courses with Babyem, who has built up an excellent reputation for delivering quality maternity training and childcare courses in the UK, and are regarded as experts in their field. If you are one of our candidates, we can offer you a 25% discount if you book one of their courses. Please ask us for more information.
We can also complete enhanced DBS checks for you.