What has happened to Au pairs?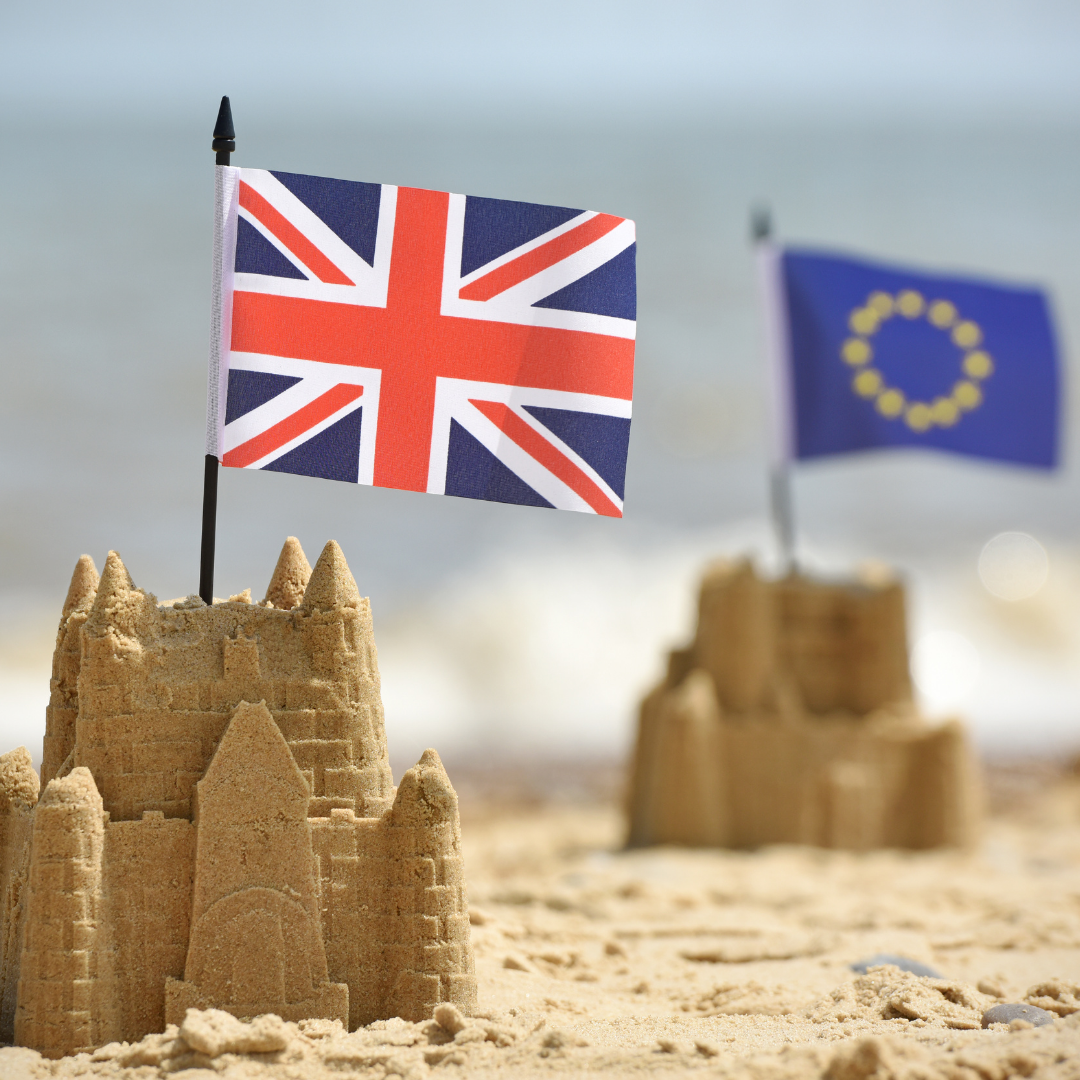 Although The Nanny Connection does not provide au pairs, we do believe Au Pairs were an important part of the childcare sector. It was an affordable option for many families who are single parents, perhaps did shift work or on low-income employment. Many au pairs have gone on to become great Nannies, study a qualification and go on to have a career in childcare. Eventually, it will become apparent how the end of this scheme has affected the childcare sector and if we will suffer a shortage of Nannies.
What has happened to the Au Pair Scheme from Europe?
Brexit has changed the scheme that had been in place for many years and made it extremely difficult to now organise. Young people from EU countries are no longer able to travel freely to the UK for an au pair role. They are now subject to the same conditions as young people from other countries.
How can UK families host an au pair after Brexit?
You can hire an au pair if they:
are from the UK or Ireland
are from an EU country and have settled or pre-settled status under the EU Settlement Scheme, or are eligible to apply under the EU Settlement Scheme
have a Youth Mobility Scheme visa
If none of these apply, you need to check the au pair's visa conditions for their right to work before hiring them. You must not hire an au pair if they're here on a visitor visa or visiting the UK for 6 months or less. If the au pair does not already have a visa, they need to check if they need a UK visa.
Au pairs from the EU, Switzerland, Norway, Iceland and Liechtenstein need to have been living in the UK by 31 December 2020 to apply for the EU Settlement Scheme. The deadline to apply was 30 June 2021 for most people. They can still apply if they have 'reasonable grounds' for being unable to apply by the deadline - for example, they had an illness or were the victim of domestic abuse.
Au pair arrangements
An au pair is not classed as a worker or an employee if most of the following apply:
they've got a signed letter of invitation from the host family that includes details of their stay, for example accommodation, living conditions, approximate working hours, free time, pocket money
they learn about British culture from the host family and share their own culture with them
they have their own private room in the house, provided free of charge
they eat their main meals with the host family, free of charge
they help with light housework and childcare for around 30 hours a week, including a couple of evenings babysitting
they get reasonable pocket money
they can attend English language classes at a local college in their spare time
they're allowed time to study and can practise their English with the host family
they sometimes go on holiday with the host family and help look after the children
they can travel home to see their family during the year
There are a couple of campaigns and petitions set up trying to save the Au pair Scheme:
https://www.change.org/p/for-the-future-of-young-people-in-the-eu-uk-we-need-a-new-youth-visa-now
What are the alternatives to an au pair?
Sadly there is not a cost equivalent that would match the Au Pair scheme, which is why it is such a shame this has come to an end. The next step up in terms of cost would be a childminder, who looks after children in their home with other children. However you will be charged per child. When your child reaches 3 years you could also look into the 30 hours of free childcare covered by the Government which can be used in an Ofsted Registered setting like a Nursery or Childminder. You will need to look at the guidelines and criteria for this scheme to see if you qualify on the Gov.uk website.
https://www.gov.uk/apply-30-hours-free-childcare?step-by-step-nav=f517cd57-3c18-4bb9-aa8b-1b907e279bf9