Nanny Portfolios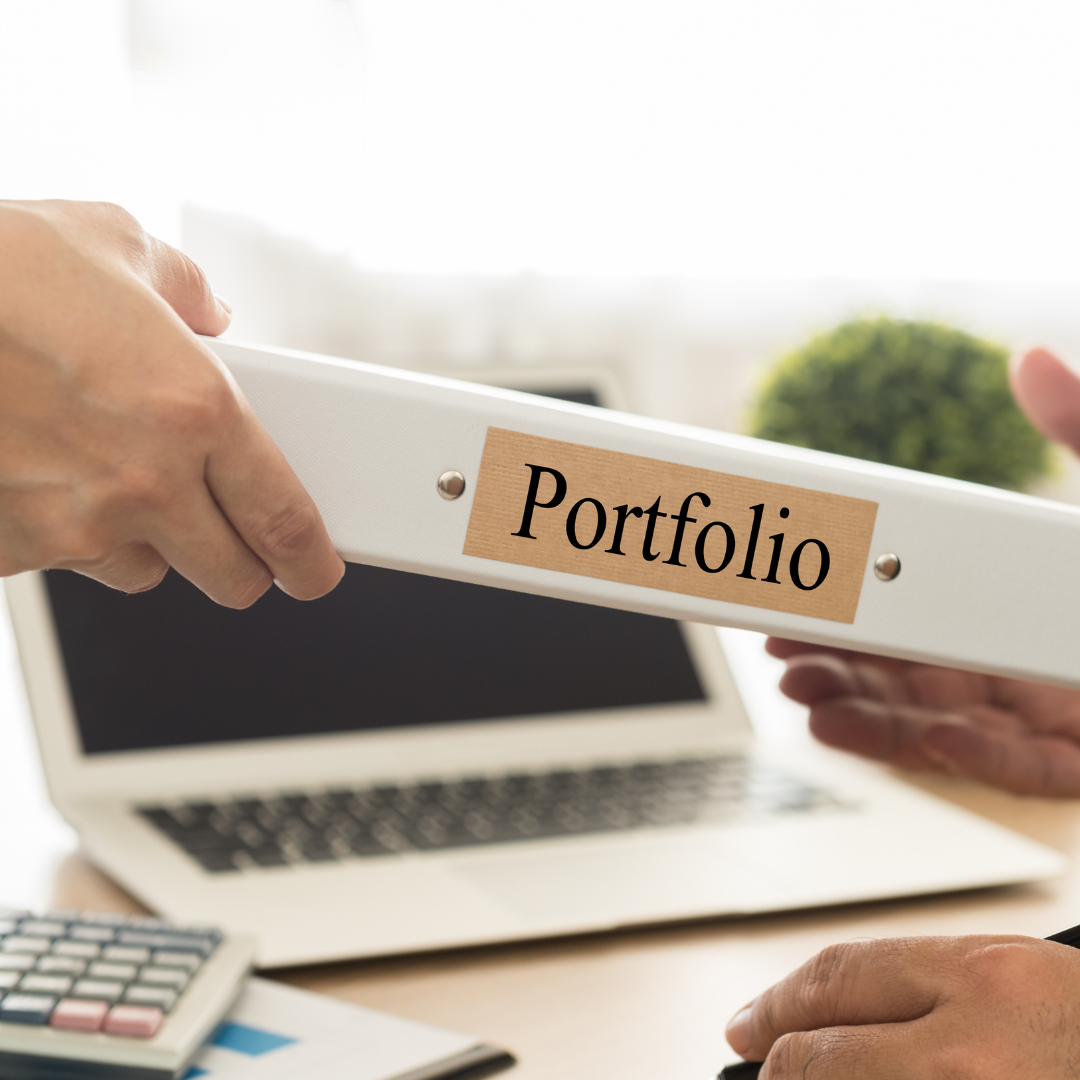 PROFESSIONAL NANNY PORTFOLIOS
Should I have one?
Here at The Nanny Connection we highly recommend you have a Nanny Portfolio. Your portfolio portrays a story of your career, what kind of Nanny you are, showcases your skills and talents, and gives a brilliant visual representation to any future employer.
It also displays your attitude and professionalism about your career and shows you care to represent yourself in the best possible light.
So what should you include and how can I present it?
Here is a list on what sort of things you can include in your portfolio. It can be displayed in a ring binder folder, or a display folder.
Essentials
Cover Letter introducing yourself and your experience. Why you decided to be a Nanny and what your long term goal is.

Resume/CV. This should have your name, address, phone number, email address and details of your driving license, DBS, right to work in the UK, First Aid and Insurance details. If Ofsted Registered, this should also be included. Your experience should be listed with your most recent experience at the top and any gaps in employment explained so that the employer understands why you were not working. Clearly explain your duties in each role and the age groups worked with. List any specialised skills or talents, and any hobbies. It should be neatly presented, capital letters and no spelling errors.

All certifications.

Letters of recommendation/references

Example of activity ideas for certain age groups (photos if you have some!)

Meal Plan examples
Optionals
Photos of yourself and charges (if families have given permission)

Nanny Contract Template

Nanny childcare log example

Evidence of research of local activities tailored for the particular role you are interviewing for.
If you wanted to be really creative, you could "brand" everything in a certain colour theme, so it all looks neat and professional! We can help with this! We can chat with you about what colour scheme you like and then design and brand a portfolio for you.
Do contact us if this is something you would like help with!